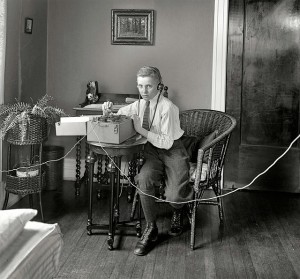 I love a good challenge. Let's work together to bring your project to completion. Contact me via the information below.
Erik L. Arneson
P.O. Box 42672
Portland, OR 97242
Phone: +1 (541) 291-9776
Contact me by email
My OpenPGP key can be downloaded here. Like any responsible consultant, I prefer encrypted communications.