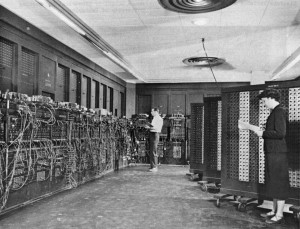 I have over 20 years of experience developing web applications. I've worked on some big-name projects in the past, but now the projects I love are small and short-term. I enjoy working with individuals and small companies to build web applications targeted at their needs. I can get your custom web application to market in just a matter of weeks.
My experience with popular frameworks such as WordPress, Jekyll, and Zend Framework allows me to integrate exciting, cutting-edge features into my clients' software. These are some of the features I've developed and deployed in the past.
Social media integration
Text message interface
Amazon Web Services integration
Custom PDF reports
WordPress plugins
Big Data management and analysis
Full private administrative interfaces
Public-facing pages matching existing styling
To keep your website looking sharp, I work with top-notch, high quality web designers.
Contact me today and get your web application to market quickly.
Portfolio
These are some of the projects I've completed for clients and for myself.
Esoterika Lodge No. 227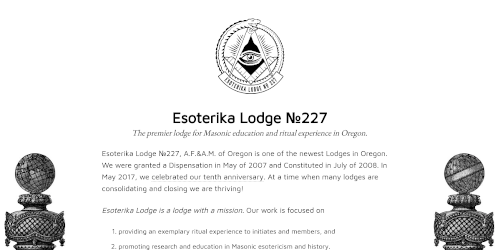 This is a Jekyll website with a custom responsive theme, faithfully translated and updated from a hand-coded 2009 website. You can view it here.
TweetBook

Create a document from a Twitter stream. Suitable for photo books.
Philalethes E-Bulletin Online Reader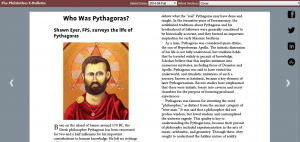 The Philalethes E-Bulletin reaches a larger audience with an online e-book reader.
PunchlinePDX Event Manager

Event management software helps PunchlinePDX upload, curate, and distribute slow-motion video.
Bruno San Rafael's Home for Former Trapeze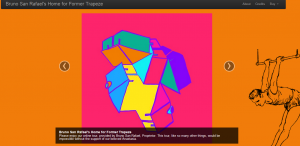 A JavaScript and CSS3 web front-end for a collaborative music and art project.
Pansophie Online Personality Test

This web app is used to map personality traits to colors.