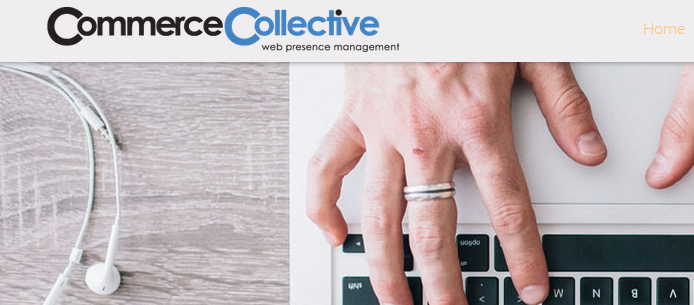 Now Working with CommerceCollective!
• Erik L. Arneson
I am now working with my good friends at CommerceCollective! CommerceCollective is a web presence management company located here in Portland, Oregon, and they are great at SEO and social media stuff. They also are really talented web designers. If you're looking for a full website solution, from design down to the nuts and bolts, we are the place to go.
I'll be supplementing their services with full-stack web development, IT consulting, and a little bit of copy writing. Read more about our team here!
tags:
#announcement
#CommerceCollective
#portland
#web design
#web development
#writing